Vehicle Wraps in Birmingham, Michigan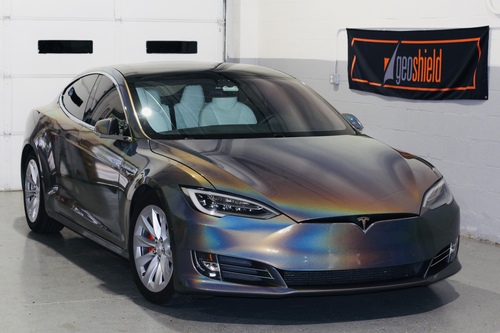 Are you looking to update the style of your vehicle?
Did you know a car wrap is less expensive than a new paint job?
When you get your car wrapped at Elevated Restyling, your car will be cared for by professionals.
Advantages of Vinyl Wrapping
Durability - Vinyl wrap acts as a layer of protection against exterior damage, keeping the original paint and finish safe.
Minor Maintenance - Because wraps aren't porous like paint, the sun and rain cause less wear over time, making wraps an investment worth making.
Customizable - Design options are limitless with vinyl wraps. Any design you can dream up, we can create! When you want to change it up, we can remove the vinyl wrap without risk to your vehicle.
Vehicle Wrapping in Birmingham, Michigan
Drive with confidence! Contact Elevated Restyling for vehicle wraps in Birmingham, Michigan. We can get you driving in style!