Window Tinting in Farmington, Michigan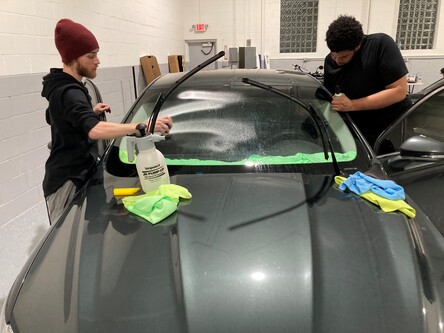 Do you blast your AC the moment you get into your vehicle?
Do you feel like your car lacks privacy?
When you get your windows tinted with Elevated Restyling, we'll be able to improve the efficiency of your vehicle!
Benefits of Window Tinting
Reduces glare while driving
Protects interior of the car from UV rays
Keeps your car cooler
Adds extra privacy
And more!
Improve Your Vehicle Today - Car Window Tinting in Farmington
If you're looking to improve your vehicle, get window tinting in Farmington! Drive with new confidence, schedule an appointment today!