Detailing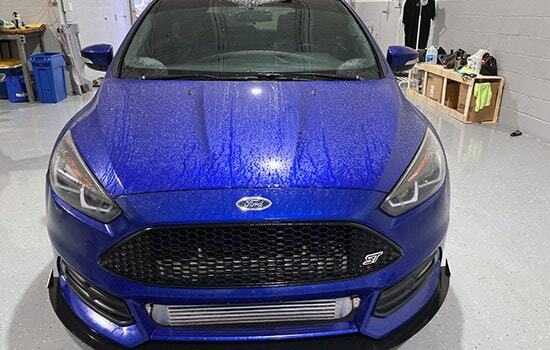 Our detailing services are not just like every other basic car wash services. Our detailing covers everything with a deep, systematic clean of the interior and/or exterior of your car, truck, van, SUV or boat. From vacuuming, steam-cleaning, washing or waxing, your vehicle will receive our utmost care and attention. Our goal is to get your ride looking better than the day it rolled off the lot and that's our guarantee!
Interior Clean
Vacuuming, brushing, steam cleaning, polishing and more.
Exterior
Extensive hand wash service, waxing, tire dressing, window cleaning, surface polishing and more.
Vehicle Detailing in Livonia
Schedule your vehicle detailing in Livonia today!
SCHEDULE APPOINTMENT