Window Tinting in Bloomfield Township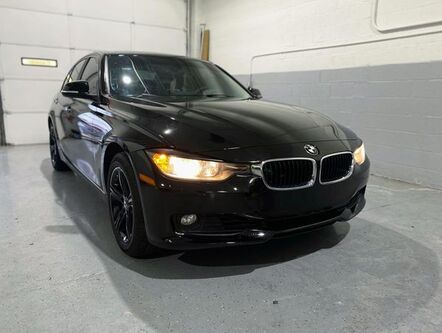 Are you considering getting a window tint on your vehicle?
Want to find an auto technician that you can trust?
At Elevated Restyling, we'll get the job done right the first time.
Benefits of Window Tinting
Tinting your vehicle's windows has many added benefits! Tinting your windows reduces glare, protects your car's interior, helps keep your vehicle cool in the summer, adds privacy, and adds a new level of safety to your car!
If you're trying to improve your car's efficiency and privacy, or if you just want to feel safer on the road, Elevated Restyling provides excellent car window tinting.
Improve Your Vehicle Today - Window Tinting in Bloomfield Township
If you're looking to elevate the style of your car today, give us a call for window tinting in Bloomfield Township at 734-744-4047or fill out our contact form!