Window Tinting in Canton Michigan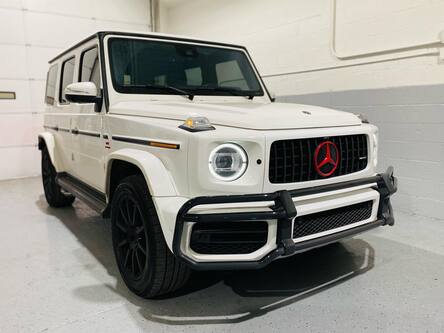 Are you sick of glare affecting your vision while you're on the road?
Do you want to improve the look of your vehicle but don't know where to start?
When getting your windows tinted with Elevated Restyling, your car will look and feel better.
Benefits of Window Tinting
Reduces glare - Tints act as a mirror, reflecting the sunlight away from your eyes. Keeping light out of your eyes allows for a safer driving experience.
Protects interior - Window tints reduce the sunlight that reaches your interior, promoting longevity and maintaining a higher resale value.
Privacy - When you have window tints, you won't have to worry about people being able to see into your unattended vehicle.
Get Window Tinting in Canton, Michigan
The benefits of window tinting your vehicle are abundant! Look good and drive with ease with window tinting in Canton, Michigan. Call 734-744-4047 or contact us to schedule an appointment!