Aftermarket Accessories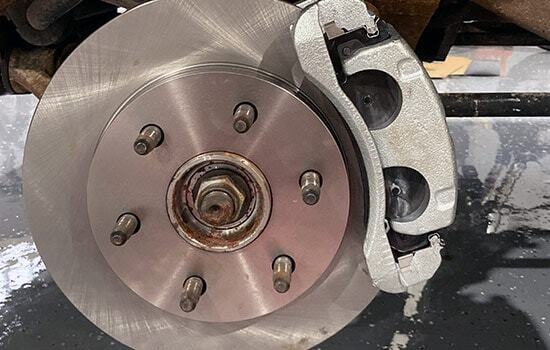 Elevate your vehicle's design and functionality with our aftermarket accessories. The sky's the limit with all our options– from spoilers to carbon fiber hoods, modified exhausts and superchargers. With so many modifications, you can really personalize your vehicle and fit your personal taste.
Appearance
Spoilers, carbon fiber hoods, rims and more.
Under The Hood
Supercharge your ride, customize the color and look of your brake calipers and more.
SCHEDULE APPOINTMENT