Window Tint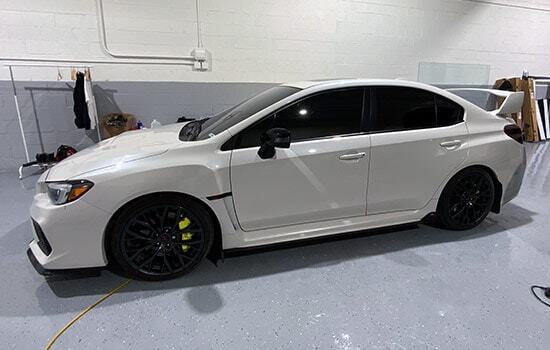 Window film (or window tint) consists of layers of polyester. Multiple layers, less than a millimeter thick, are layered together along with a scratch-resistant coating for increased performance and added benefits. The product adheres to the glass with a final layer of adhesive. Window film can be installed on vehicles, boats, houses, offices, and more. The applications for window film are seemingly endless!
Automotive
High performance window tint installation for your car, truck, SUV, RV and more.
Residential
Window tint for properties, such as homes, condos and townhouses.
Commercial
Window tint for offices, retail spaces, or any other commercial-use structures.
Elevate Your Style with Window Tinting in Livonia
To receive benefits such as UV protection, privacy, and more, schedule your appointment for window tinting in Livonia today!
SCHEDULE APPOINTMENT