Window Tinting in Northville, Michigan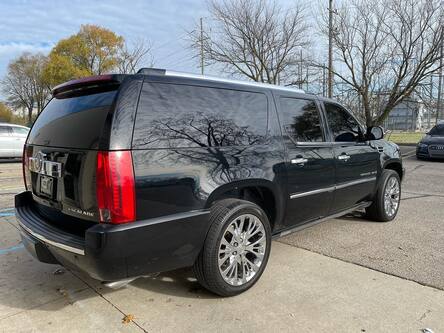 Are you looking for ways to improve the look of your vehicle?
Do you want to improve your vehicle's energy efficiency?
Getting your car windows tinted has many benefits. Work with Elevated Restyling to get the best results!
Why You Should Tint Your Car Windows
Reduces Glare - Glare can be dangerous! Glare is one of the major causes of vehicle accidents each year! Window tinting reduces the amount of light that gets into your vehicle, reducing glare.
Improves Energy Efficiency - With tinted windows, the interior of your car will be kept cooler than before. When you reduce the heat trapped in your car, you are also reducing your need for AC.
Improve Your Vehicle Today - Window Tinting in Northville, Michigan
If improving your vehicle with window tinting in Northvile sounds interesting to you, contact Elevated Restyling! Call us today at 734-744-4047 so we can improve the safety of your vehicle.