Why Get Window Tinting Done in the Winter?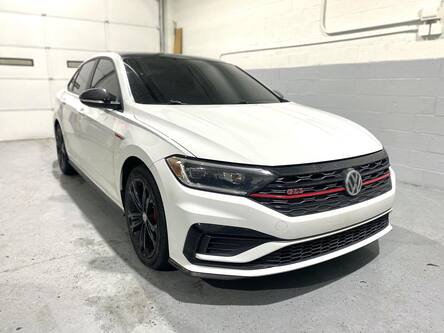 Do you want to protect your vehicle this winter?
Want to have a warm, cozy cabin without blasting the heat?
Window tint isn't only useful in the sunny months!
There are many benefits to getting your windows tinted in the winter:
Reduce Glare – The light from the sun can reflect off snow, making it hard to see. Window tint reduces glare so you can safely navigate the winter roads, which is especially important when it's icy or snowing!
Protect Interior – It's common for people to think UV rays are associated with sunshine or hotter months, but UV rays are always around regardless of weather. UV rays can fade the interior of your vehicle, but window tint can protect it! Window tint blocks these rays from entering your vehicle and keeps your interior looking new.
Keep Warm – How nice would it be to jump in your vehicle in the winter without warming it up for long periods? In hot weather, window tint keeps heat from entering your vehicle. In cold weather, it does the opposite! It acts as insulation to keep your cabin warm.
Winterize Your Vehicle – Before winter starts, you might replace your tires, window wipers, and fill up your washer fluid. Window tints have so many benefits, they should be a part of winterizing your vehicle too!
Your Garage for Window Tinting in Livonia
Want to receive the benefits of window tints?
Elevated Restyling can install the highest quality nanoceramic window tint on your vehicle! As a fast and friendly family-owned garage, your project will get the utmost care!
Contact Elevated Restyling today for window tinting in Livonia!